Our Story
Eagle Stone is a family owned company and has been in the manufactured stone veneer business since 1993. Through the years, our company has transitioned from a full production manufacturer to a full service stocking distributor of all major brands of stone veneer and several other specialized brands, as well as installation materials.
Our company has a real family atmosphere with many of our employees having been here from the beginning. This company was built by creating long-lasting relationships and through word of mouth. We still consider our customer service to be our top priority and the foundation that keeps us growing. 
Eagle Stone originated in Red Bud, IL where the main office, 25,000 square foot warehouse, and showroom still remain. In 2017, we expanded into the St. Louis market adding an even larger showroom with a small warehouse attached in Fenton, MO. Some may recognize this location as it was previously known as Fieldstone Products. We have joined forces to literally become "Rock Stars".
Your shopping experience in our showrooms is treated more like a design consultation where we are able to tailor each clients visit to their individual project. We take into account the surrounding materials, textures, and colors you are using to help better navigate the showroom and pick the best stone for your project. 
Both showrooms are open Monday – Friday, with times varying between locations. We are happy to provide after hour appointments if needed. Stop in at either location for your next project needs!
Our years of service in the stone industry have created an amazing dealer network. For additional convenience, we may have a dealer near you. Call us at 618-282-6722 to find out!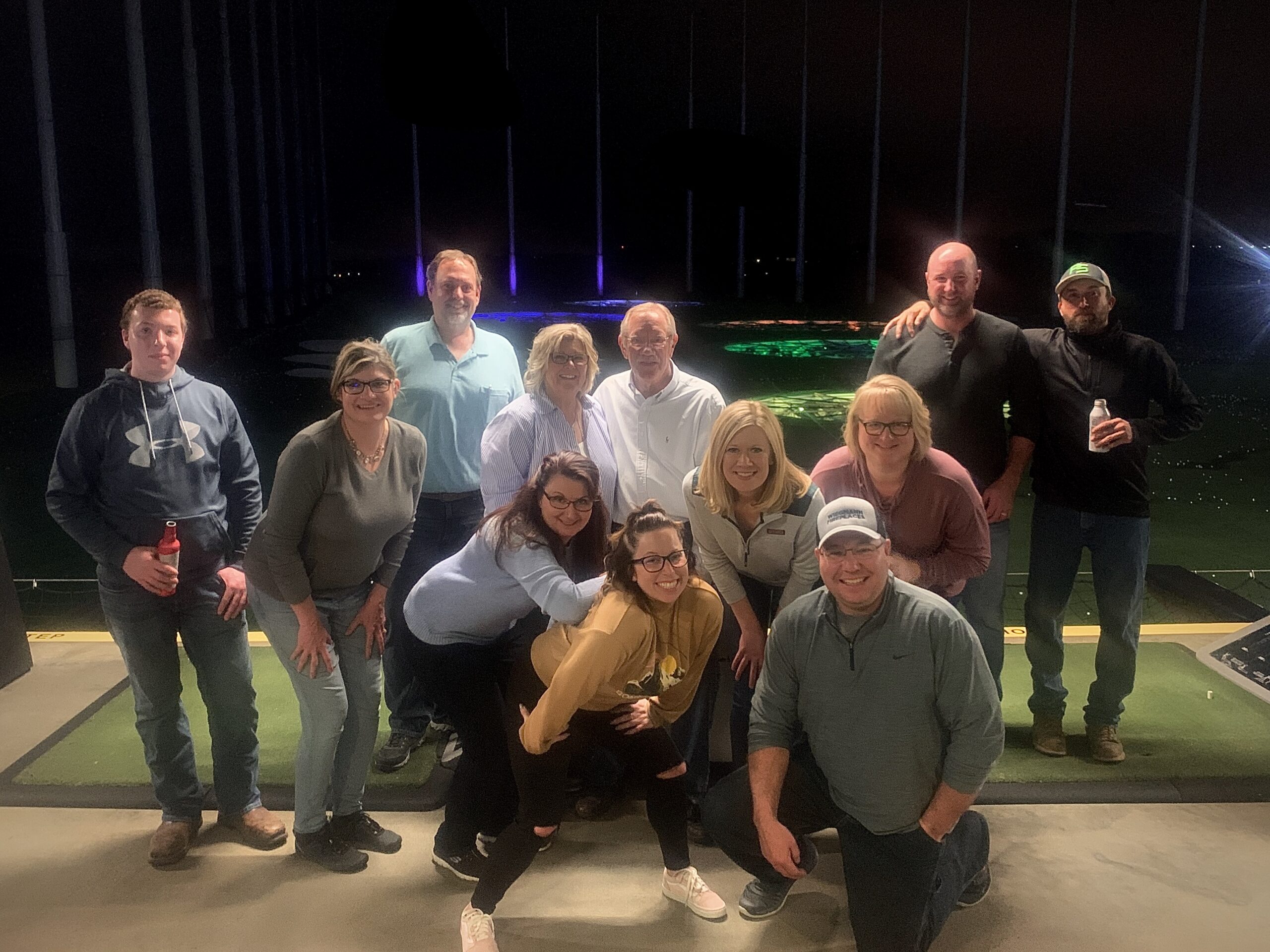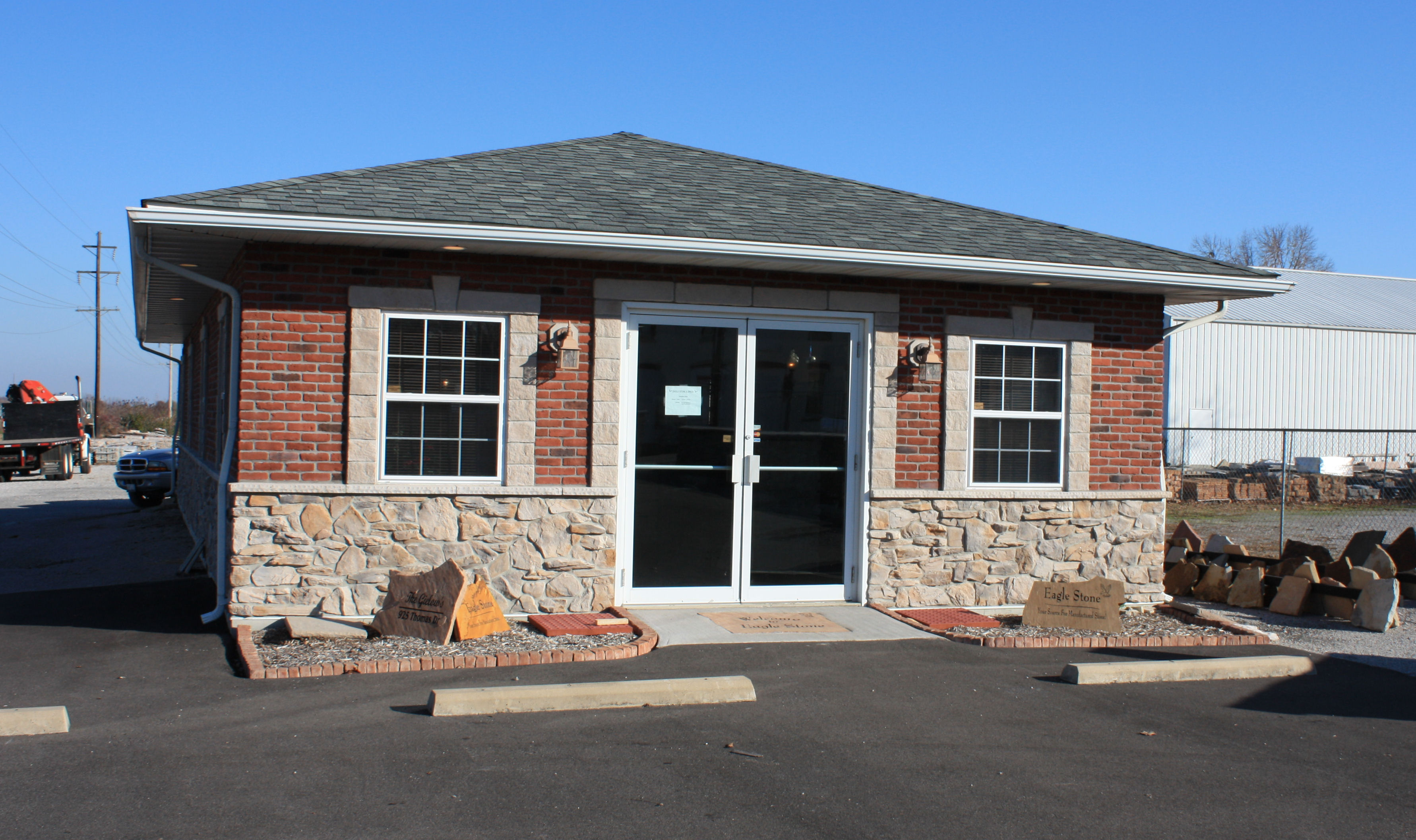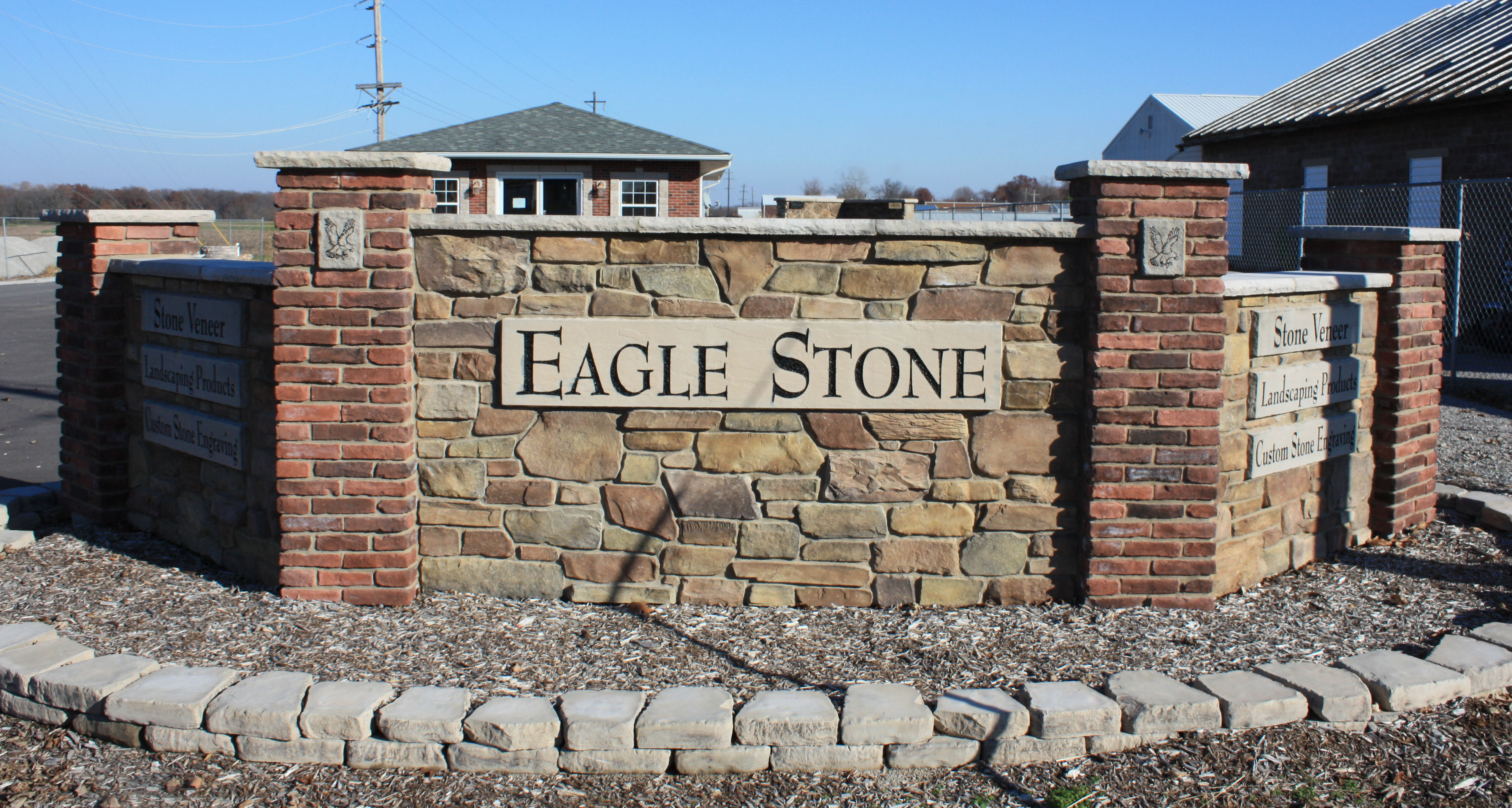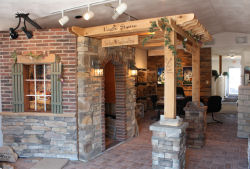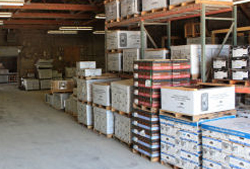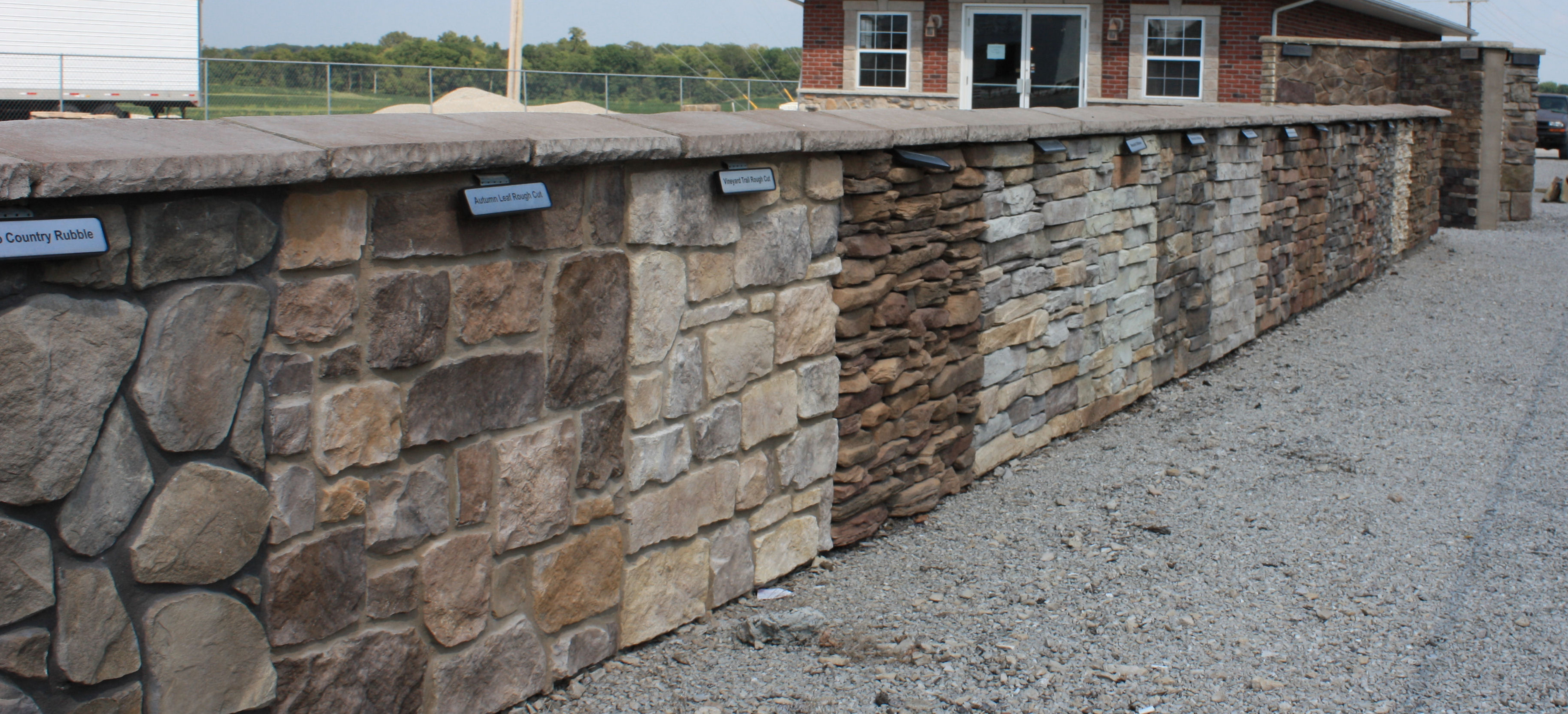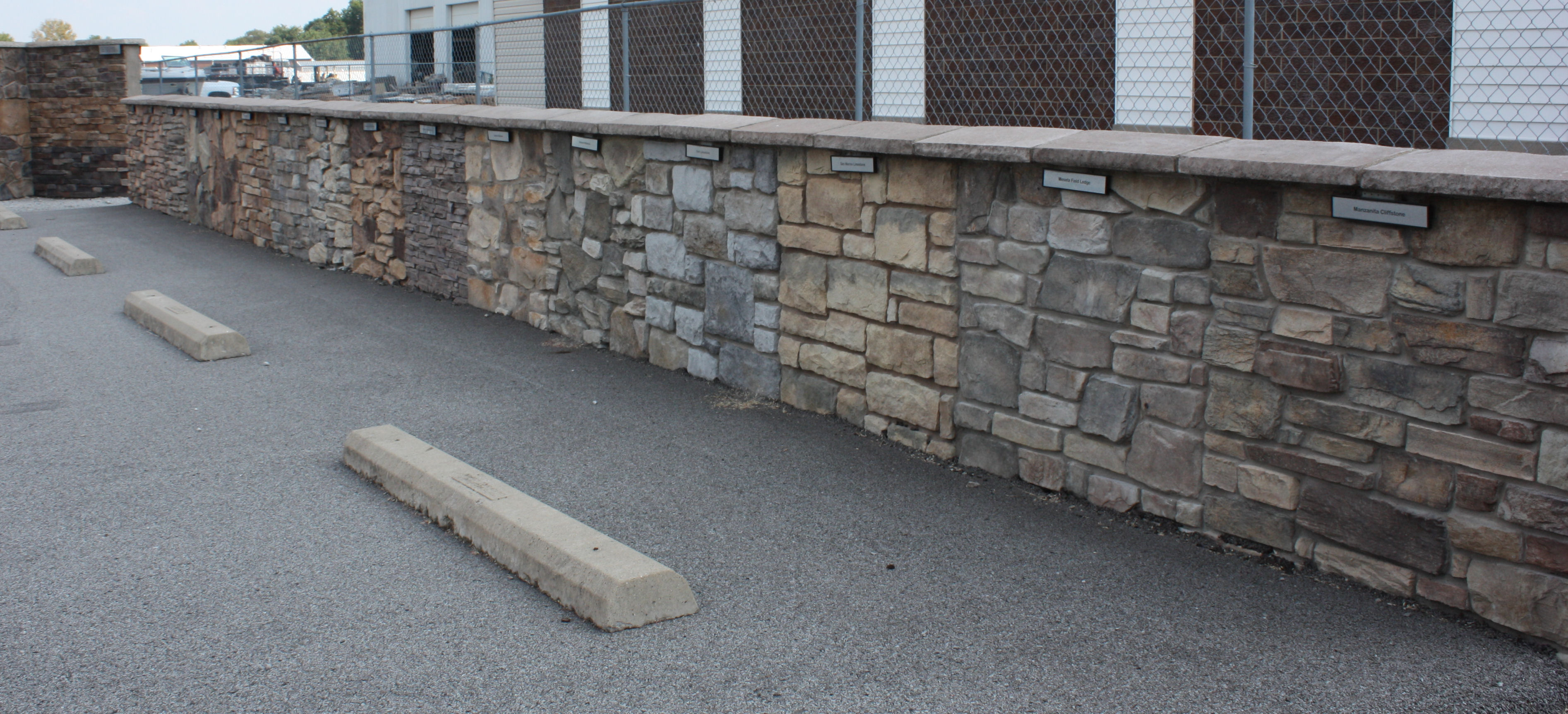 Want to learn more about our products?