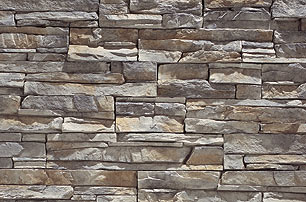 Product Description
The classic elegance and intricate detail of small stones combined with the simplicity of a panel system give this stone the appearance of a precision hand-laid dry-stack set. Stones 4″ high and 8″, 12″ and 20″ long makes installation easy for expansive walls and column fascias alike.
Product Details
Family: Ledgestone Panels
Style: Modern
Would you like to receive a free quote?